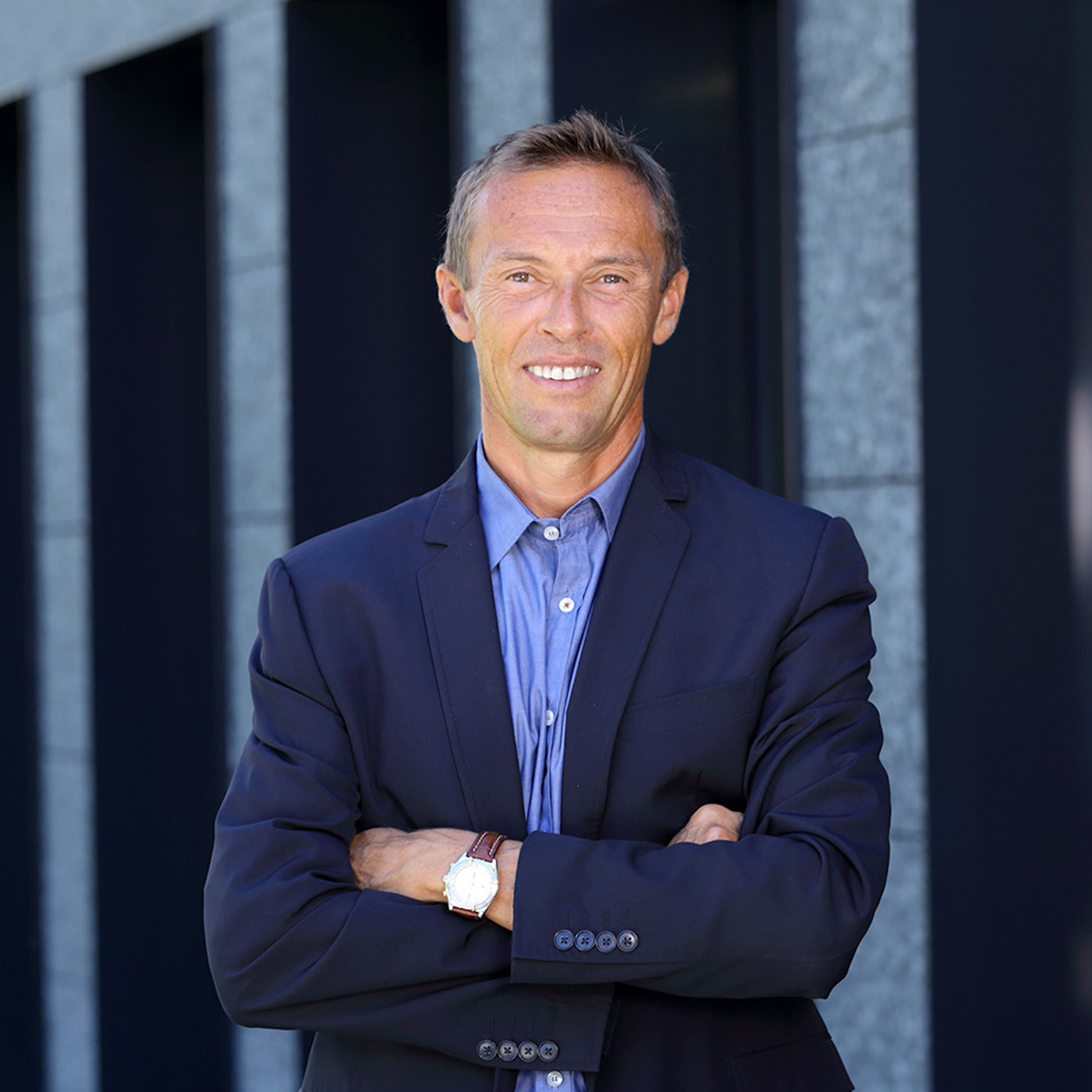 Daniele Aulari è laureato in Business Administration alla Cardiff Business School. Ha iniziato la sua carriera professionale nel 1995 ed ha maturato un'esperienza ventennale nelle vendite. Dal 1997 si occupa di Business Travel. Dopo alcuni anni in Scandinavian Airlines System nel 2001 entra in Galileo, società del gruppo Alitalia. Nel frattempo prosegue la formazione professionale conseguendo un Executive Master al MIP di Milano nelle allora emergenti nuove tecnologie legate ad internet. Dal 2005 lavora in AirPlus International, global service provider nell'ambito delle soluzioni di pagamento centralizzate per il Business Travel e le spese aziendali. Ha ricoperto per 8 anni la carica di Sales and Partnership Director per l'Italia ed è stato responsabile dei team di Sales, Accounts e Partnership managers dedicati allo sviluppo del business ed alla gestione del portafoglio clienti. Dal 2018 ha assunto la posizione di Country Manager e Amministratore Delegato. Dal 01 novembre 2022 è Director Western Europe con la responsabilità di 10 Paesi Europei.
Ama lo sport, la lettura e i viaggi, è appassionato del proprio lavoro e segue con interesse attitudini e risvolti psicologici specifici del mondo delle Vendite.
Nel 2018/2019 ha frequentato il Corso di Senior Practitioner in Business Coaching di SCOA (School of Coaching). Successivamente ha iniziato l'attività pratica di Business Coach con Coachee provenienti da varie industrie: vettori aeree, aziende di packaging, fonderie, software house, mantenendo l'attività come manager in AirPlus.